It's almost Christmas and you're wondering what to gift a coffee lover?
Here's our list of tailor-made presents for all types of budgets.
Ten great and unexpected Christmas present ideas that are useful, tasty and creative. Impress your loved ones with our great selection of Christmas present ideas!
Let's get started:
Christmas blend gift box
The Christmas blend was created by our team of experts. A must-have to enjoy the Christmas season in a cup of coffee, where chocolate, round aromatic notes intertwine with light aromas of Brandy. Suitable for Moka and Espresso.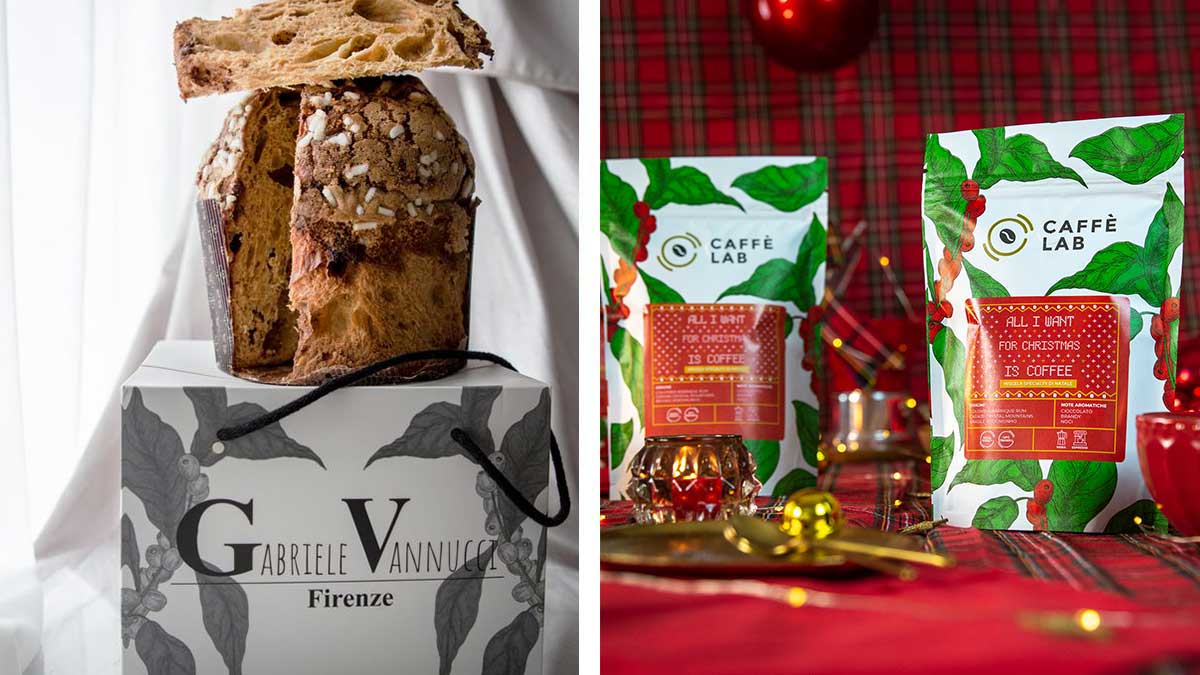 Coffee Panettone
Is there any more appropriate Christmas gift for a coffee lover than a coffee panettone? Born thanks to our collaboration with one of the most talented Florentine Pastry Chefs, Gabriele Vannucci, this panettone is made with a cold infusion using with our Specialty LAB 100 Blend.
Chemex
Did you know the Chemex coffee maker is exhibited at the MoMa in New York among the 100 best designed products? It may most surely be due to its elegant design, but it's also undoubtedly one of the most practical objects that all pour-over coffee enthusiasts should have at home or in the office.
Moka set
Not every Moka is the same. Here are two sets with two different versions of the most-loved-by-Italians coffee maker: the iconic Moka Classic and the Moka Mini.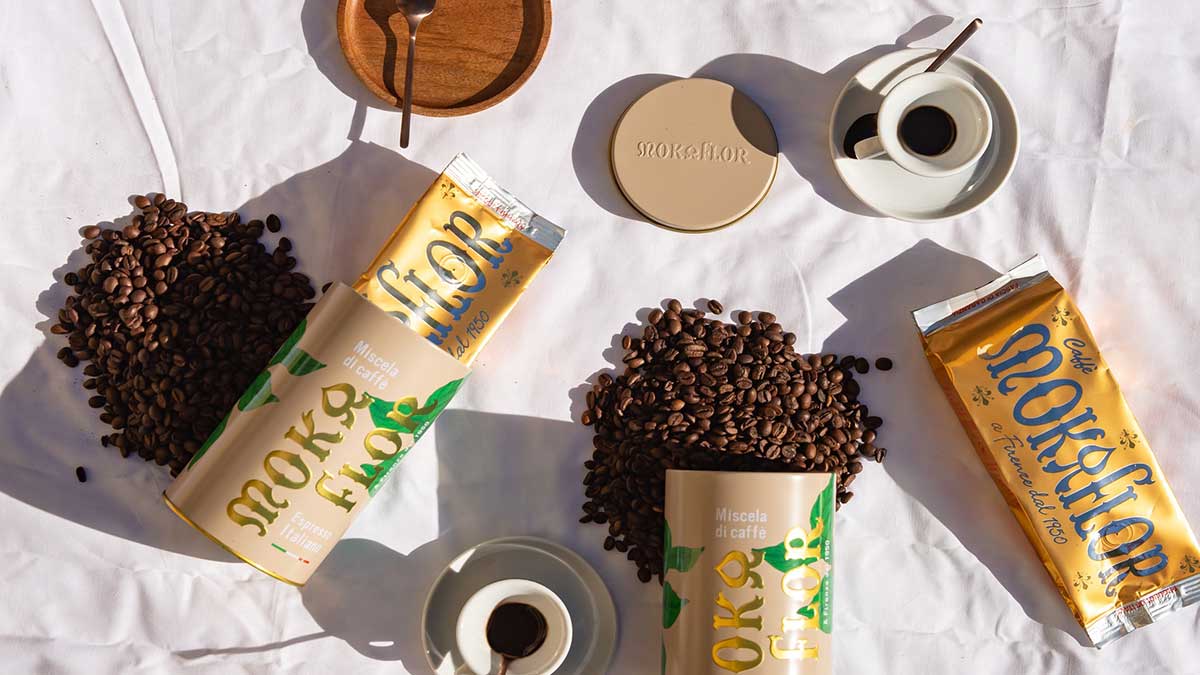 Italian Espresso Tin
Our bestselling Miscela Oro, Golden blend 80% Arabica 20% Robusta, is the perfect gift for all lovers of the classic Italian coffee tradition and available now in our new and beautiful metal tin: the coffees that make up this classic Espresso blend are grown in the shade of banana and pepper trees.
Italian Espresso Set
Three traditional Mokaflor coffee blends with different tastes. Treat yourself to all the pleasure of a good espresso at home like you'd drink at the bar: 100% Arabica Black blend, 80/20 Gold blend, 60/40 Red blend.
Lelit Anita
A semi-professional Espresso machine in steel, entirely made in Italy, with an integrated coffee grinder. The Lelit Anita is the perfect gift for all home baristas!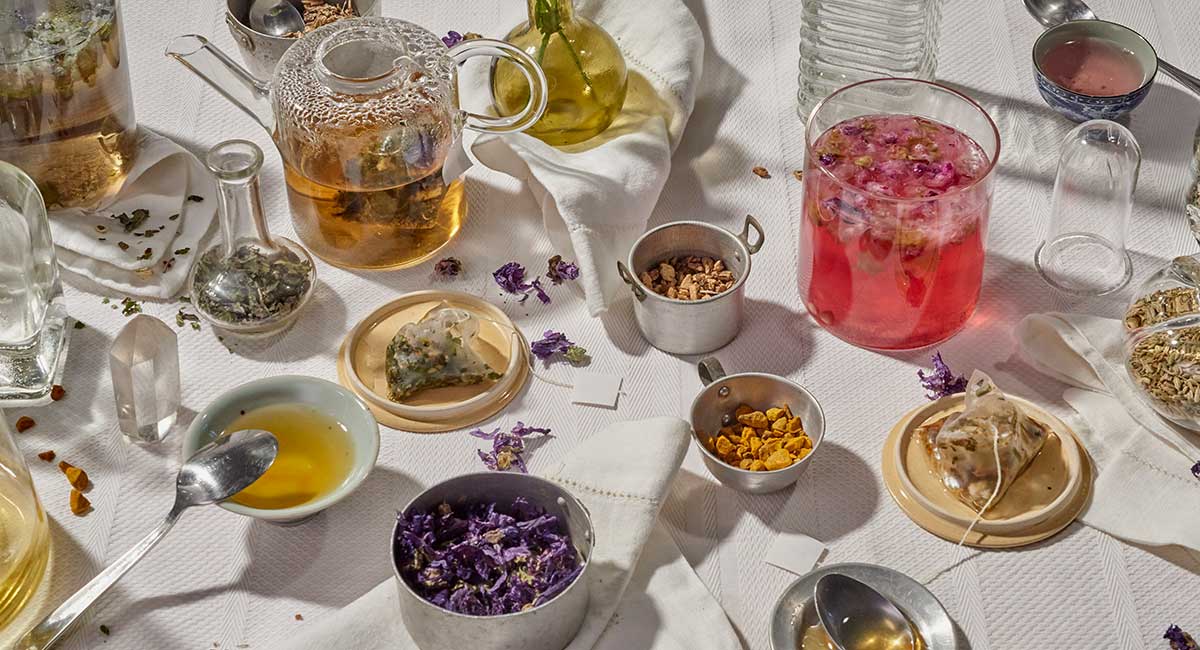 Selection of infusions
Ok, we don't just love coffee. At Extralab you'll find a selection of natural infusions with extraordinary characteristics: organic and sustainable, processed with the utmost attention, in harmony with nature and special thanks to their many nutritional properties.
Design electric kettle
Not your usual water kettler! The Varia pour over kettle, with a settable temperature (very important element for a good coffee!), is equipped with a precision pourer and a modern and minimal design.
Selection of precision design scales
You can't make an excellent coffee without a great scale. Discover our special coffee tools, Espresso and pour-over scales with unique design and advanced technology.
---