We've convinced you. You finally want to try a quality coffee and maybe, once you've tasted it, become part of the ever-growing family of coffee lovers. But where to start?
First, we need to understand how you like to drink your coffee. The ingredients don't change (water and, of course, ground coffee), but everyone has their preferred method of extraction, which can vary depending on the occasion or time of the day. Or simply how we like to drink it.
That's why we've put together a small essential guide by selecting three coffees to taste with a filter and three coffees instead if you prefer the moka or espresso.
Each of the coffees we suggest has a special story. We know the name of the owner of each farm that produces them, the territory, the way the coffee is processed, and the attention they pay to environmental and social sustainability in the context in which they live. These are all extremely important values that, in addition to guaranteeing you a unique quality coffee, will allow you to appreciate your cup even more.
Three filter coffees
Let's start with a selection of three specialty coffees with a perfect roasting profile for filter extraction.
We've selected them with the most different characteristics possible: origin (three different continents), processing method and aromatic notes. The result will be a real journey through completely different taste experiences, to begin approaching the variety that each type of coffee can offer.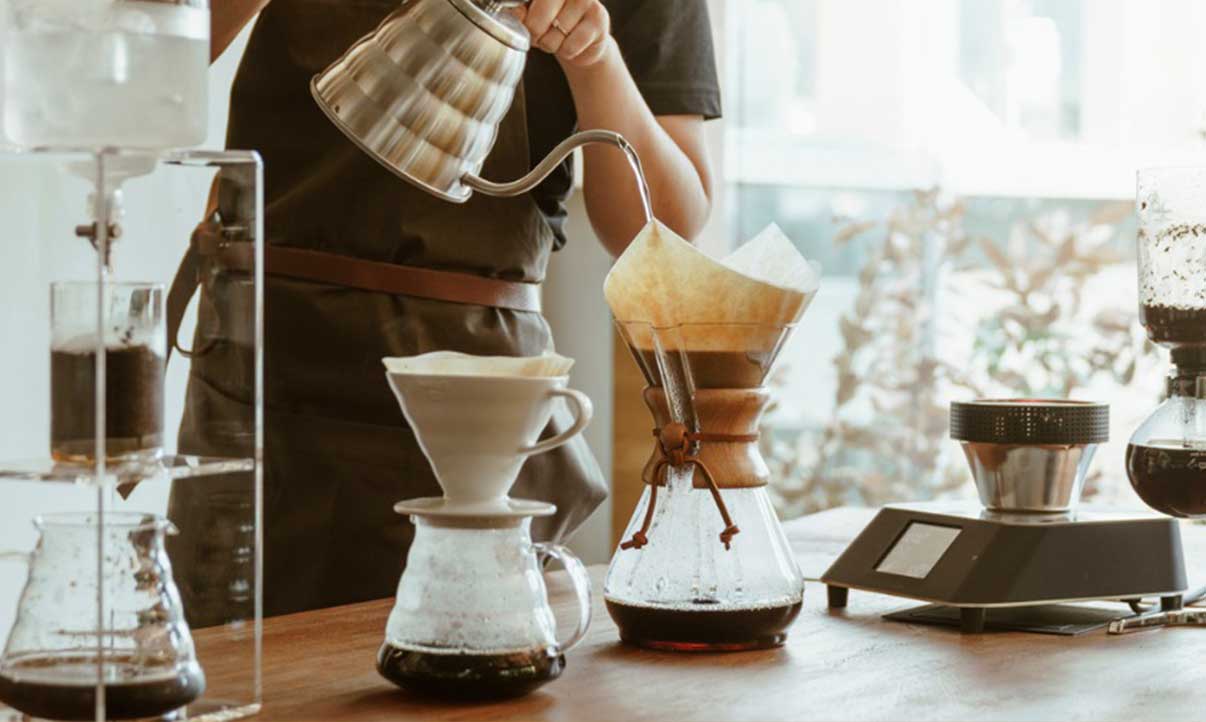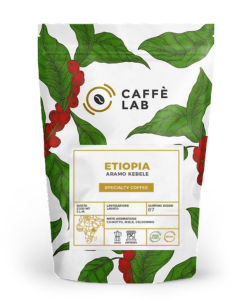 This coffee comes from one of the most renowned regions of Ethiopia. It is grown by 650 small producers at an altitude of 2000 meters above sea level.
Handpicked and processed with the washed method, after a controlled fermentation of 36/48 hours, the beans are transferred to raised beds for drying, which takes place between 12-15 days. In the cup, it presents itself with a fine and complex aroma that goes from more delicate notes of Jasmine to sweeter ones of Honey, up to citrus sensations of Chinotto.
The fine acidity is well balanced by a medium body and a sweet aftertaste of chestnut honey.
Let's take a plane and fly to Mexico where, in the "La Concordia" region in Chiapas, altitude, soil and biodiversity allow for the production of high-quality specialty coffees.
Coffee cultivation takes place in an organic way, allowing for the best preservation of environmental sustainability and coexistence between human presence, fauna, and flora. After a hand selection, coffee beans are fermented for 12 to 17 hours in water tanks. At the end of the fermentation, the coffee is washed and sun-dried.
In the cup, it presents itself as a well-balanced coffee, with a good sweetness, a soft body and notes of malt, chocolate, and caramel.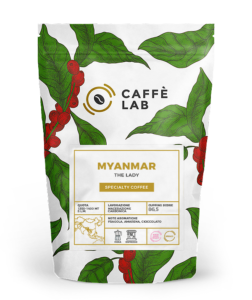 This micro-lot of coffee is special for one more reason: it is part of a Women Coffee Project and is grown and processed thanks to 51 women from the village of Nwar Ban Gyi, who are guaranteed adequate training and workplace rights to allow them greater independence, within a very complicated social context.
The coffee is processed with a particular method that involves carbonic maceration of the fruits. In the cup, we find a very sweet and fruity coffee, with a good body and a well-balanced malic acidity. Fruity aromatic notes of strawberry and Amarena (a cherry grown in Bologna and Modena and usually bottled with a syrup) accompany other sweet notes of caramel and chocolate.
Three Espresso coffees
If you prefer Espresso, here are three carefully selected coffee blends for you: starting from a rounder and familiar taste, up to the most "complex" one.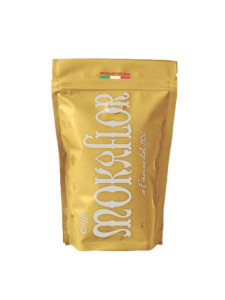 A classic Italian blend, the Oro 80/20 is made of high-quality Arabica coffee and just enough Robusta to enjoy the full-bodied taste and velvety crema that these beans bring to the cup.
This blend seems almost made for milk preparations, endless cappuccinos and macchiatos.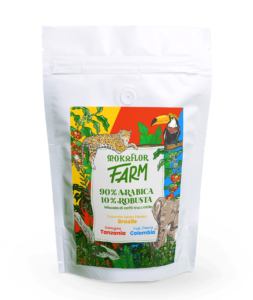 The Mokaflor Farm, 90% Arabica and 10% Robusta, is a novelty among our Espresso and Moka blends, a new entry. The idea behind creating this blend was to appeal to the curious public, used to drinking traditional coffee blends.
If you belong to this category, this is your coffee, a halfway point between the classic Italian espresso and a more organoleptically structured, slightly more acidic coffee.
To become true coffee nerds, it is necessary to open up to acidity and its concept: in the world of specialty coffee, this is actually a positive attribute and necessary note, if well balanced by sweetness.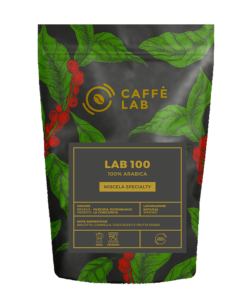 And finally, the Lab 100, a 100% Arabica blend, without a drop of Robusta. But don't worry, this blend doesn't need it because these two selected coffees are capable of giving the blend that complex roundness that intersects the sweetness, typical of an espresso DOC (Denominazione di Origine Controllata, an Italian quality certification).
Moreover, a well-structured acidity emerges, between citric and malic, with a small and intriguing note of bitter chocolate.
So, which one will you choose?
---