Do you ever stop and think about how important coffee is to you? For us, it's literally the FIRST thing we think about after waking up (actually, we even think about it even before going to sleep!). An unmissable date during our day, 365 days a year.
Espresso, decaffeinato, cappuccino, lungo or corto, Moka or filter, both in winter and in summer, coffee unites millions of people.
On the first of October, the world celebrates our favorite drink and ritual with the International Coffee Day!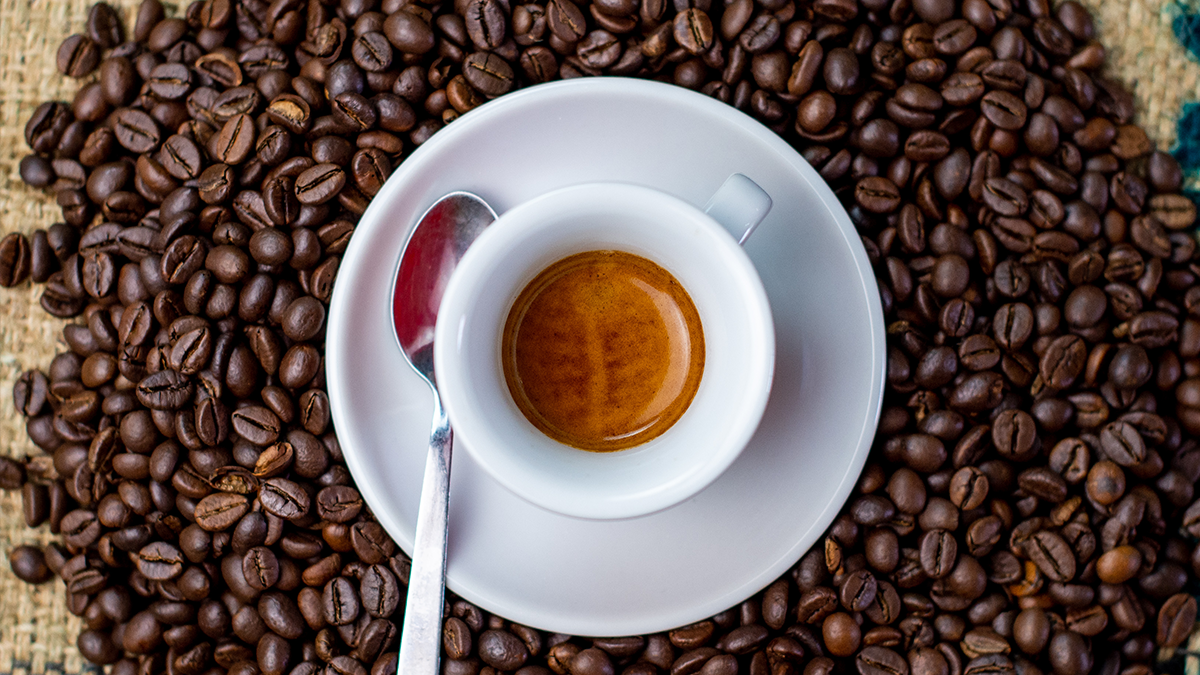 Today we not only celebrate the coffee you're about to drink, we celebrate everything about coffee: from its origins to our cups. We celebrate the people who put their hard work into growing, harvesting and processing the beans so that you can best enjoy all its flavors. Being passionate about coffee also means loving the people behind it: from the farmer in the plantations who lives on the other side of the world, to the barista behind the counter.
More and more, our main work is based on quality, traceability, sustainability and on relationships with farmers and our customers, which are the heart of what we do.
Drink coffee with awareness.
The theme behind the International Coffee Day is to promote fair trade, raise awareness on coffee farmer's living conditions, in an effort to help improve their livelihoods and reduce the coffee industry's impact on the environment. This is what coffee means to us: dreaming of a future full of extraordinary coffees and extraordinary people!
The projects we support and lov
Together with a few other companies, Caffèlab has founded Women in Coffee Italy, the Italian chapter of the International Women's Coffee Alliance (​​) which supports women throughout the coffee production chain, and brings together 29 other chapters all over the world. Our goal is to promote and encourage the development of the international community of women working with coffee.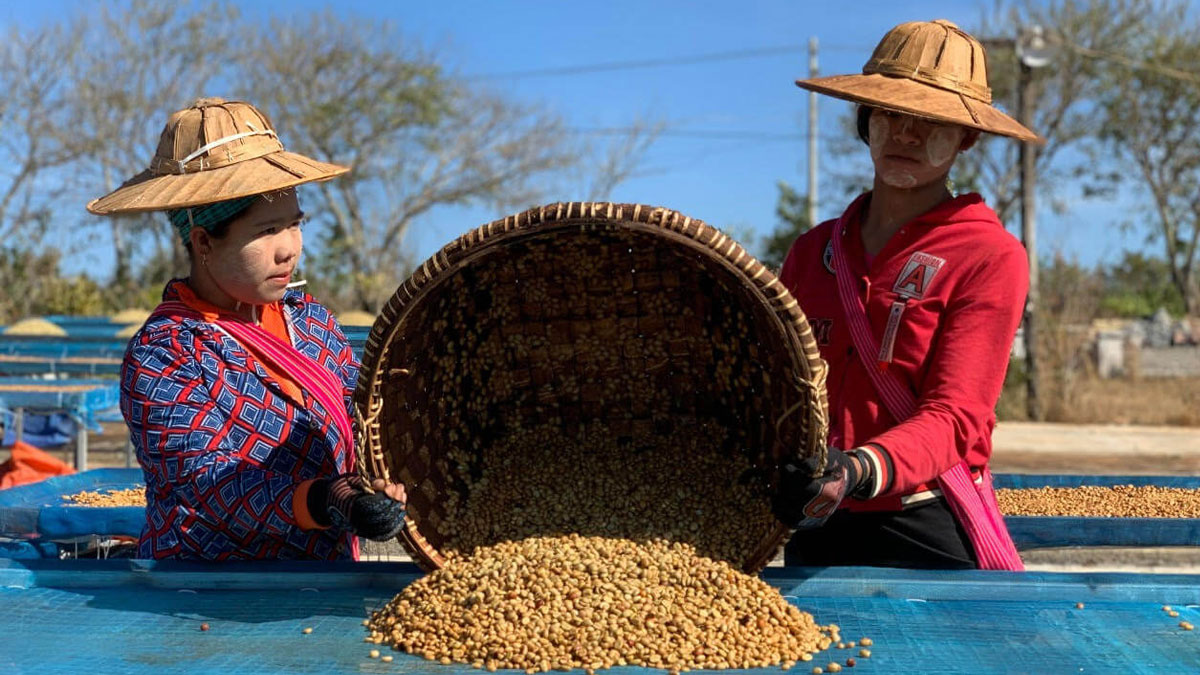 Last but not least, we literally fell in love with another really interesting project, which comes to life in the beating heart of the Amazon rainforest of Peru: The Seven Elements. A unique project, founded by Giorgio Piracci who, together with the Yanesha indigenous community, promotes sustainable agriculture according to the techniques of Permaculture.
Permaculture is an agri-cultural method which lays its foundations on three main aspects: care of the land, care of the people and their fair and equal rights. This is so much more than "simply" sustainable agriculture.
The best way to celebrate coffee?
So what is the best way to celebrate this day? Have an excellent coffee together! Only for the next 3 days you can choose your favorites from a selection of excellent coffees with a 20% discount!
Coffee unites us, its history binds us.
Happy International Coffee Day, from our cup to yours!
---