Quality, transparency, and sustainability are some of the core values ​​of Base V Juicery. A new food concept with the vision of making natural, plant-based food, easy to eat and accessible to all. The goal is to promote a healthier and more sustainable way of eating and a greater awareness of what you eat. The Base V offer is wide: from cold pressed juices, to salads, vegan and gluten-free desserts and coffee.
Caffèlab is Base V Juicery's coffee supplier and has been supporting the business since the opening of this new and healthy food concept. One of the founders, Cesare Cacciapuoti, told us how this collaboration was born and how it's developing.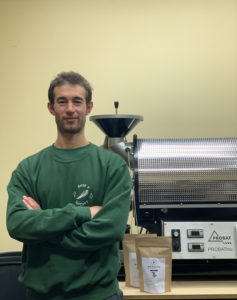 Cesare, how was the collaboration with Caffè Lab born?
We express our values ​​through our products and the raw materials we use. For this reason we have approached Caffèlab; we were looking for an approach to coffee that could reflect the vision of our place: natural, sustainable, and transparent. We were immediately surprised by the quantity of solutions that Caffèlab offers: in addition to coffee, we were offered to participate in the training lessons offered at the Espresso Academy, which allows us to continuously train ourselves and our staff. 
What types of coffee do you offer at Base V Juicery?
In the beginning we decided to offer only specialty coffee with two Cold Brew options of which we sell more than 400 bottles per month (during the warmer months); cold extracted coffee, to be enjoyed alone or to be combined with our smoothies; and filter coffee extracted with the V60 or with a BUNN, great for businesses who need a faster service. Thanks to Caffèlab 's team, which continuously supports us in the selection of coffees, we are able to offer small batches of selected specialty coffees that vary seasonally.
Wanting to get closer to the Italian taste, we decided to include Espresso as well. We wanted to offer a slightly lighter roasted and high quality coffee to enhance the aromas: together with Caffèlab we initially chose the Specialty blend Lab 100, a very good blend with a marked acidity. Then, whilst researching for innovation but still with an "Italian" taste, we discovered the 80% Arabica and 20% Robusta Organic espresso blend. A compromise between the tradition of Italian, full-bodied and round taste, with a very high quality that was immediately recognized by our customers.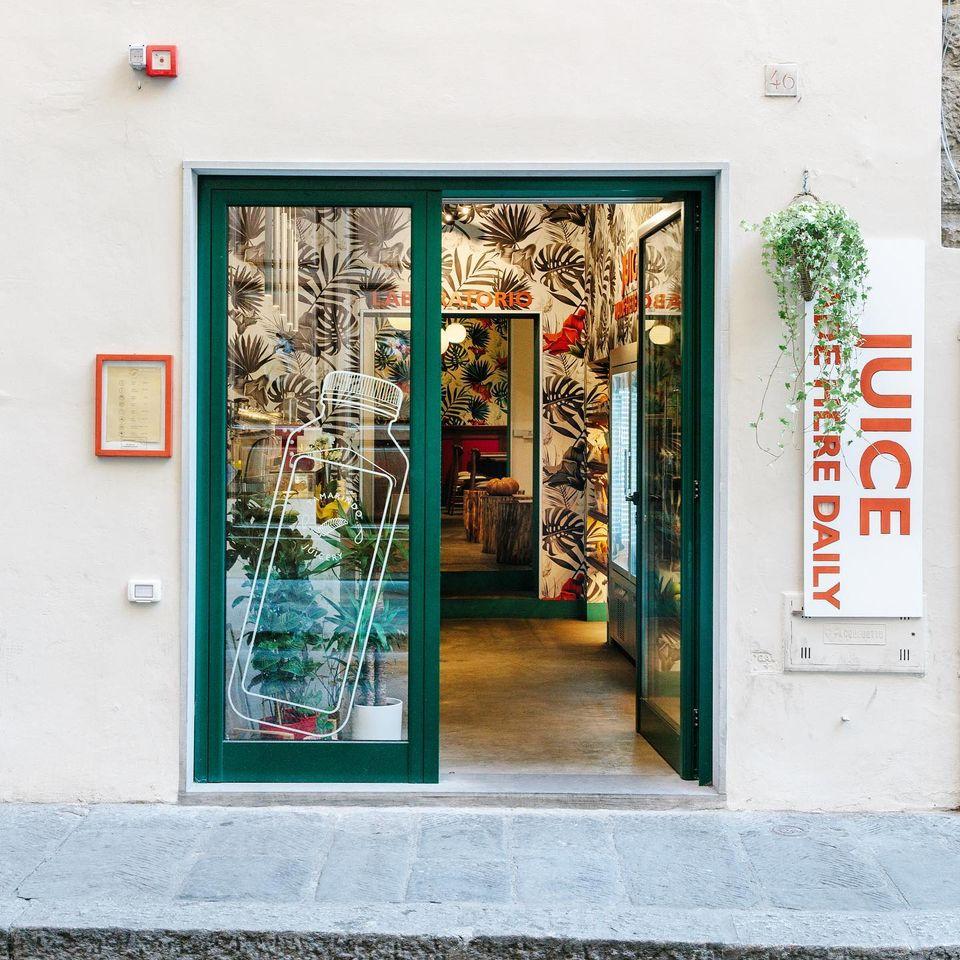 Throughout the course we were also supported by Espresso Academy, Caffèlab's school which trained our entire staff, both on the various types of extractions, espresso, brewing, cold brew, and about coffee in general. Training was one of the most important components as we were then able to communicate the product and transmit this to our customers.
You also have the Guatemala Women Coffee Project in your coffee assortment. Can you tell us something about this specialty coffee?
We live in privileged countries and, in my opinion, this gives each of us the responsibility to be aware of what we buy. The small choices we make here have a great impact in producing countries which are often economically less fortunate. Thankfully, our customers pay more and more attention to what they buy, favoring products that in addition to quality also have an ethical value. For this reason we include coffees that support sustainability projects like this coffee grown by women in Guatemala.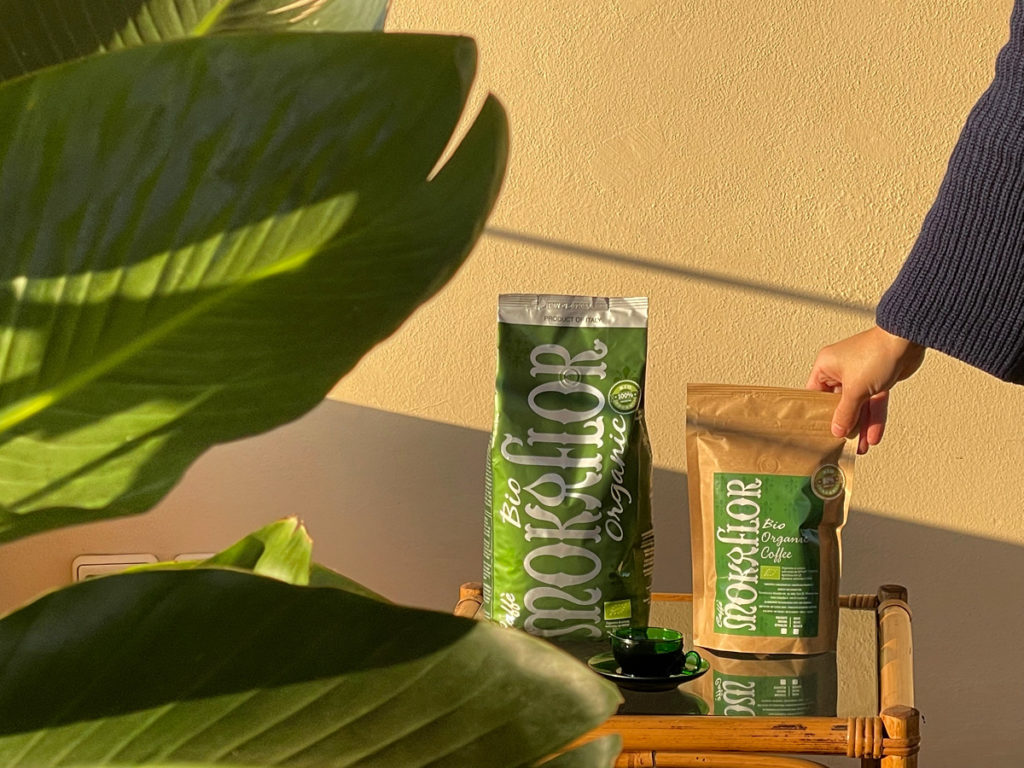 ---