After showcasing his artisanal delights in other coffee shops or in "pop-up" format over the past few years, a Scandinavian pastry shop has recently opened in Oltrarno, the most typical and lively area of the Florentine city, San Frediano.
Something that was missing in Florence. The shop is called Wild Buns Bakery and is located just after turning onto Via di Camaldoli in the direction of Piazza Tasso. Or simply follow the cinnamon aromas in the air and you'll find it!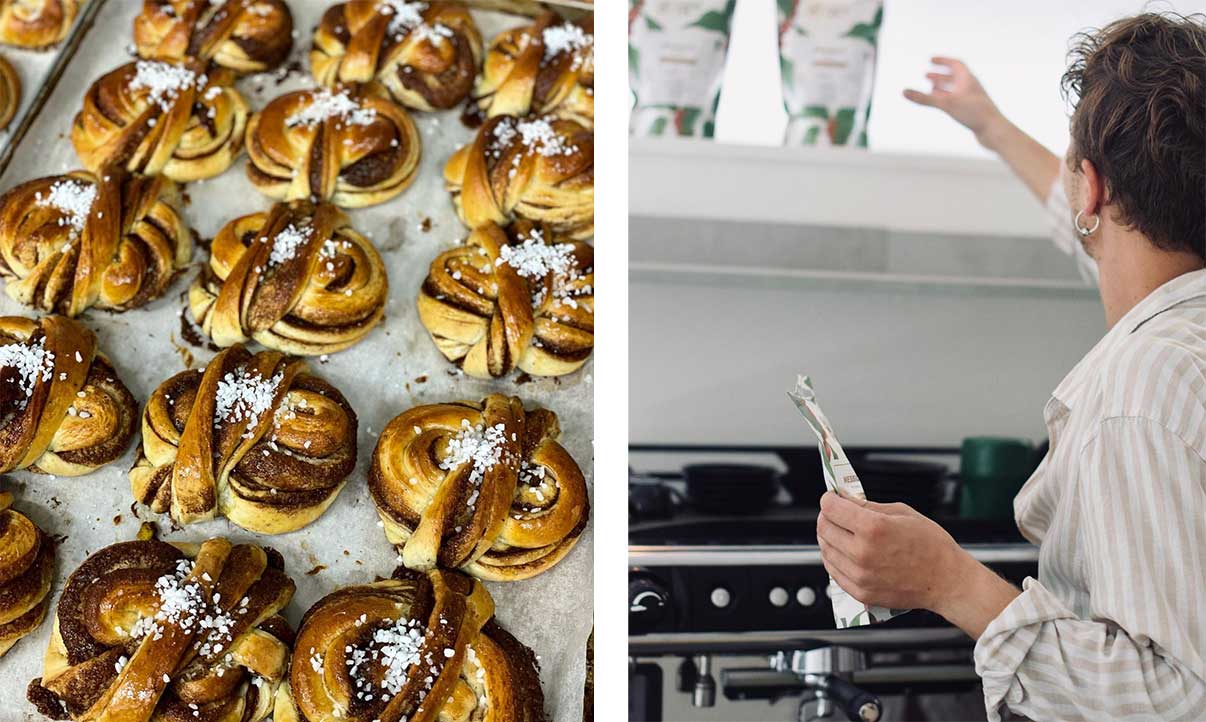 This paradise of treats is run by Robert Marrandi, a young Estonian pastry entrepreneur. Robert has created a magical place in the heart of our city. His Salted Caramel Buns make anyone's taste buds vibrate, making his cafe a must-visit for those looking for something unique and truly special. Wild Buns is described by many as "one of the best breakfast places in Florence"
But it's not only that – Robert Marrandi's story is as special as this place. After years of supplying the coolest cafes in the city with his handmade delights, he finally decided to launch a place of his own. His passion for sweets developed a long time ago since pastries are a family tradition. His grandmother was the most famous pastry chef in their town in Estonia, and it was she who passed on this passion, teaching him the secrets that Wild Buns lovers in Florence can enjoy today.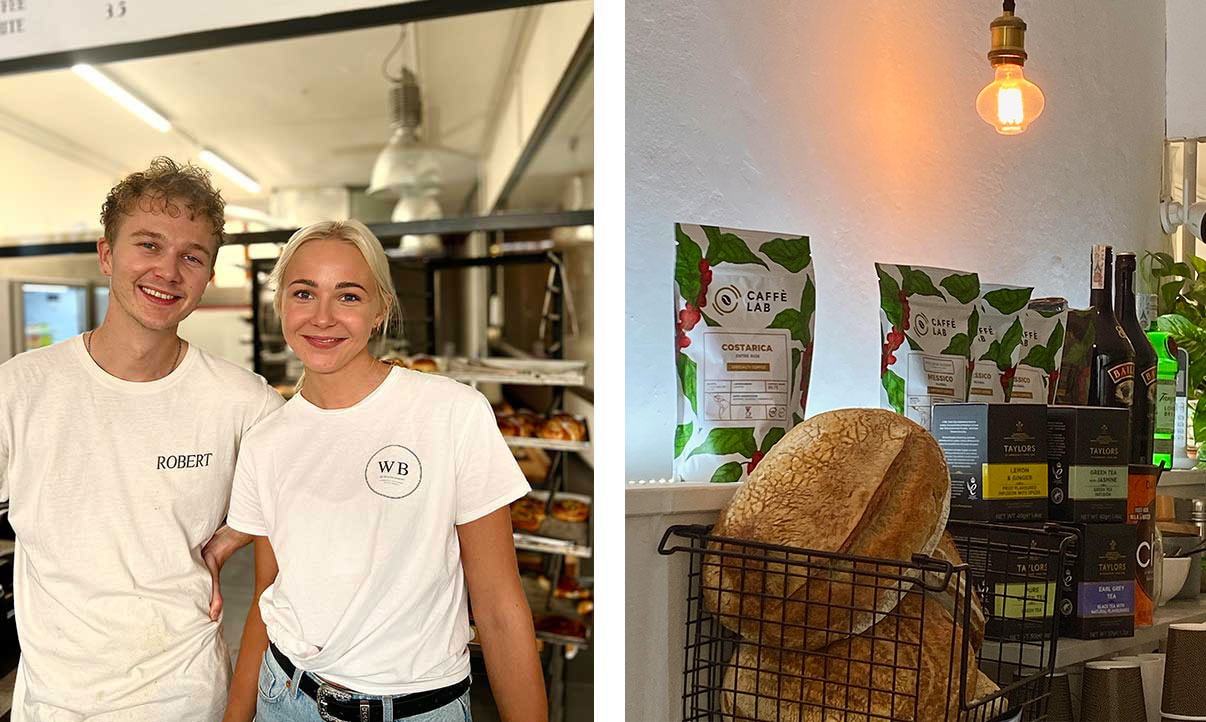 The small cafe with a Scandinavian twist is a must-visit for foodies and coffee lovers alike. Its open kitchen design lets customers watch the magic happen as Robert and his team bake bread and cook up delicious dishes right in front of them.
Wild Buns customers can enjoy our Caffèlab Entre Rios Specialty coffee lot from Costa Rica. Robert, the founder of Wild Buns, tasted this coffee and literally fell in love with it!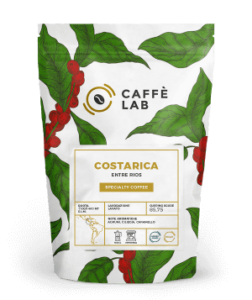 The owner of this farm, Don Alfonso, is considered a real visionary thanks to this coffee project that he started in 1992. His aim is to allow farmers to become owners of their own homes, giving life to a "city-community" and applying a model of sustainable agriculture to the plantation, both environmentally and socially.
"I wanted a specialty coffee at all costs – Robert says – traceable from the origin to the cup and of a high standard. I discovered Caffèlab and this perfect coffee because it's very balanced and which goes perfectly with preparations based on plant-based milks. This Specialty Coffee immediately convinced me because I found a balanced compromise between sweetness and caramelised aromas".
To guarantee a high quality product, the coffee is harvested by hand by a special team of expert pickers who are paid well above the average for their ability to pick only the ripest fruits. All these elements give our coffee cup notes of citrus and pink fruit, such as ripe cherries with a caramelized aftertaste.
Robert beautifully combines Nordic flavors with local ingredients: Swedish cardamom perfectly balanced with sugar and flour from the province of Siena. A mix between Scandinavia and Tuscany.
---