Wilden Herbals' organic teas land on Caffèlab! As you already know, our online lab goes beyond the classic concept of coffee. But although we love- and are passionate about coffee, since last December we decided to launch a new section for all of you who want to taste unique and exclusive products that are complementary to coffee.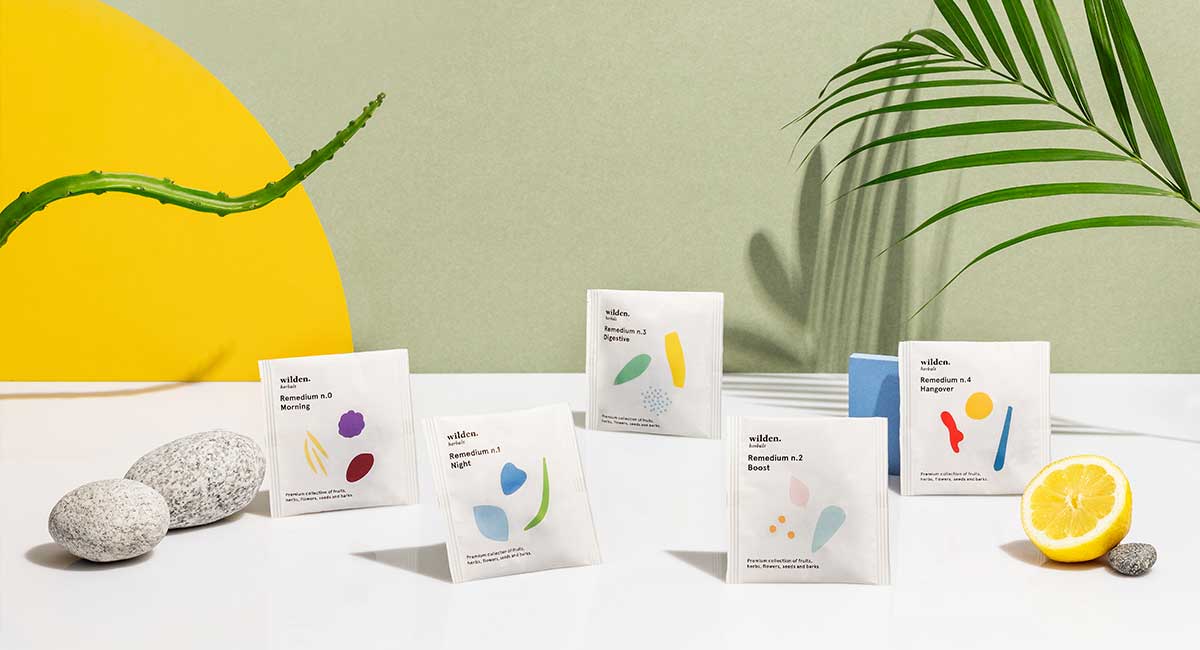 It's our new "ExtraLab" section: here you'll find a selection of excellent products chosen by our Caffèlab team, all organic and sustainable.
One of our new partners is Wilden Herbals. In fact, their products also embrace our same mission as these special herbal teas are all produced in a sustainable way with the utmost attention and harmony together with truly unique nutritional properties that you'll absolutely need to discover!
Wilden Herbals: an act of love towards nature
Wilden Herbals is a small artisanal company like ours, born in 2018 from ​​Nicola Robecchi and Delfino Sisto Legnan's idea. As these two co-founders define it: Wilden is "an act of love towards nature".
Their goal has always been creating something "wild" capable of transmitting well-being through sustainably sourced herbs and rediscovering the pleasure of slow-food and high quality. Principles that perfectly align with our mission at Caffèlab and all the products we offer.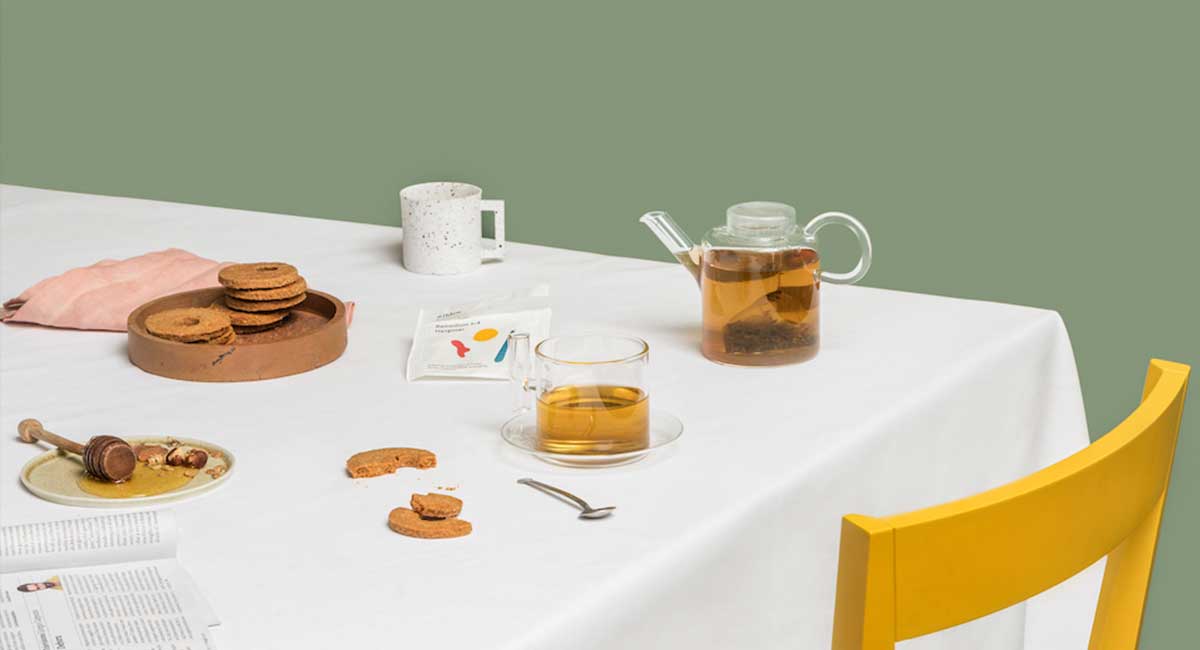 Wilden's natural infusions educate people to a healthy lifestyle while respecting nature. In fact, their recipes are studied one by one, starting from the study of plants and their properties, then experimenting with various blends of different herbs while carefully choosing all steps along the creation chain.
Wilden promotes plant education, which passes through soil fertility and the choice of exceptional raw materials, rediscovering ancient remedies and adapting them to modern needs. For Wilden (and for us!) each plant deserves to be known and well appreciated.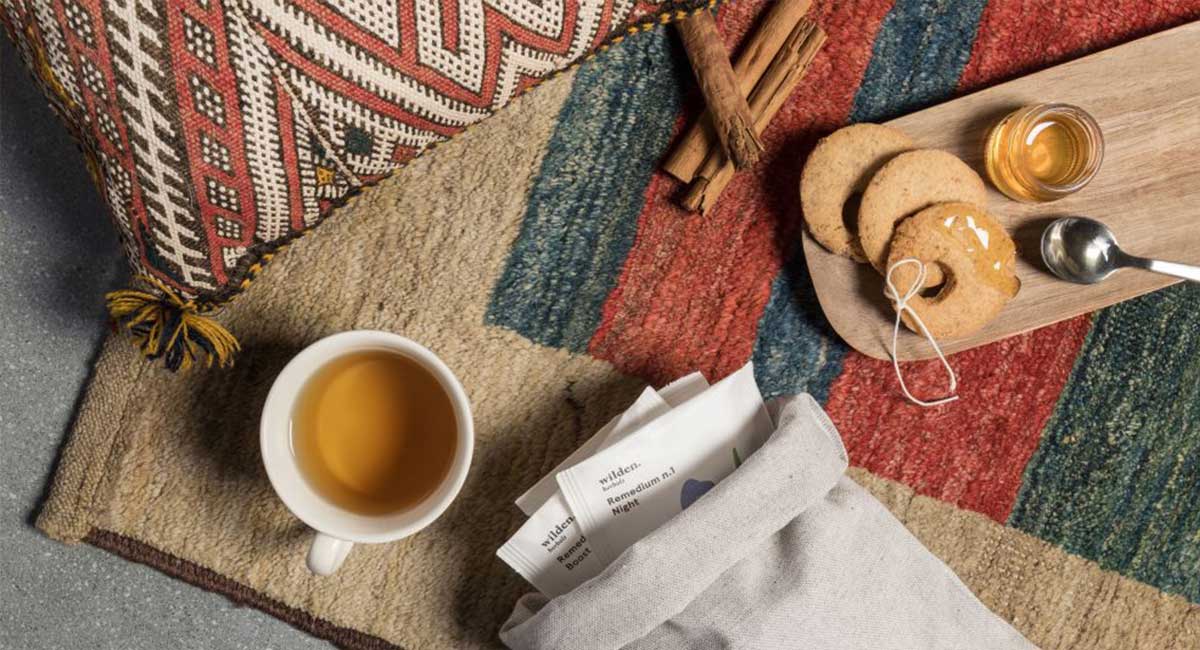 Also, Wilden's products are all 100% biodegradable, with a compostable filter. Each of their herbs is organic certified and you'll always find them as a whole (not ground) in the sachets – which we found out to be a synonym for a great attention to quality.
GREAT ALSO IN SUMMER!
Even if herbal teas usually remind us of the winter season (better if enjoyed on the sofa while reading a good book), we recommend to try the Wilden teas even when cold. These herbal teas are designed to follow your natural rhythm from morning until evening even during summer, when you can enjoy them as cold drinks!
Wilden teas are designed to help you find the right balance and well-being, in a completely natural way. Energizing, relaxing or digestive? On ExtraLab you'll find the ideal tea for your taste!
---